WordPress is the world's most popular content management system and currently powers 32% of all websites online, according to Kinsta.com. However, overtime your WordPress website can slow down if not properly maintained or configured. Below are a few tips I have learned over the years to help keep my WordPress website updated, secure and running fast.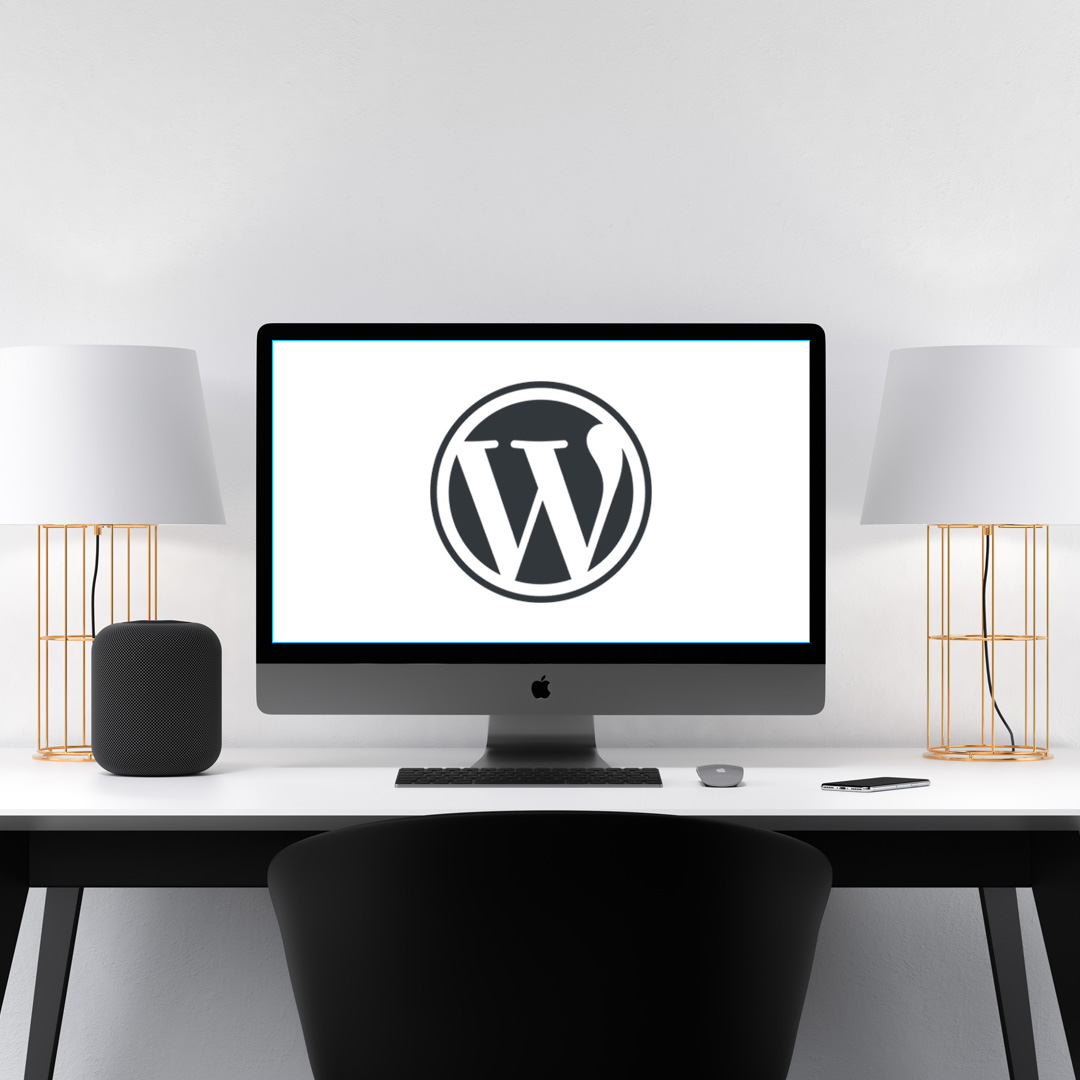 PageSpeed Insights by Google
Before you launch any new website you should always check the page speed by using PageSpeed Insights by Google. PageSpeed Insights will give you real-time reports of your website on desktop/mobile devices and provide you with suggestions on how to improve the overall performance of your site.
WordPress and Plugin Updates
Keeping your WordPress and plugins current is one of the most important things you can do on your website. Running an old version of WordPress and or plugins will not only put your website at risk of an attack but will also slow down your site. I recommend updating WordPress and all plugins on a monthly if not quarterly basis. Remember to backup your website before updating, here is a link to my favorite backup plugin for WordPress (UpdraftPlus).
Deactivate and Deleting
If you have a bunch of plugins or themes you are no longer using, I recommend deactivating and deleting them. Imagine if you had a bunch of old items in your backpack that were never cleaned out. Overtime those items would take up space and increase the weight of your backpack making it harder to carry. This additional weight will eventually slow you down. The same can be said for your WordPress website. Unused plugins can slow down your site and take up additional resources on your server.
Hosting
Choosing the right host for your website can drastically increase the performance of your site. There are many options out there from shared to dedicated servers. Shared servers can be a good option if you are on a budget or just starting out with a simple website. However, shared servers have their limitations and your site will be sharing resources with other websites on that server. This can slow down your website if that hosting company chooses to oversell that server. If you trust the person who built your website and they offer hosting services, my recommendation is to host your site with that person since they are familiar with your website and understand your needs.
Summary
There are many factors that impact your website performance but if you are aware of these factors you can minimize your exposure. If you have a WordPress websites it's worth investing a little bit of time and money in keeping it uptodate if you don't want to pay for a bigger problem down the road.