I use the latest innovations, techniques and technology
to help grow your brand in a digital world.
Web Design
I want to understand your idea and then create goals to make that idea become a reality. In 2017, Forbes Magazine identified some of the main reasons why 80 percent of new businesses fail within the first 18 months. Among the biggest reasons: failure to differentiate from competitors, and failure to effectively communicate the company's value. I know that your company is not a statistic. Let me design an outstanding web presence that clearly differentiates you from the rest of the pack, and that offers a confident, compelling message about your business assets.
Read More…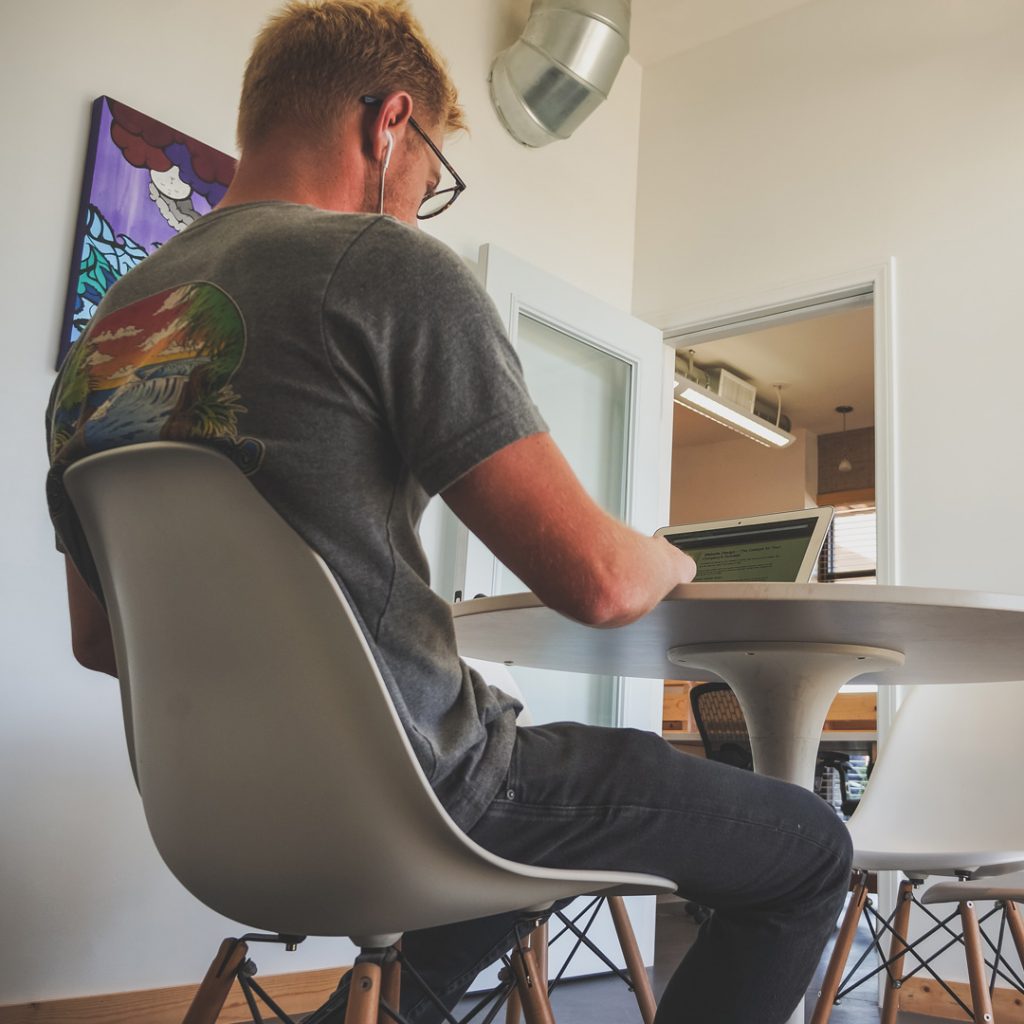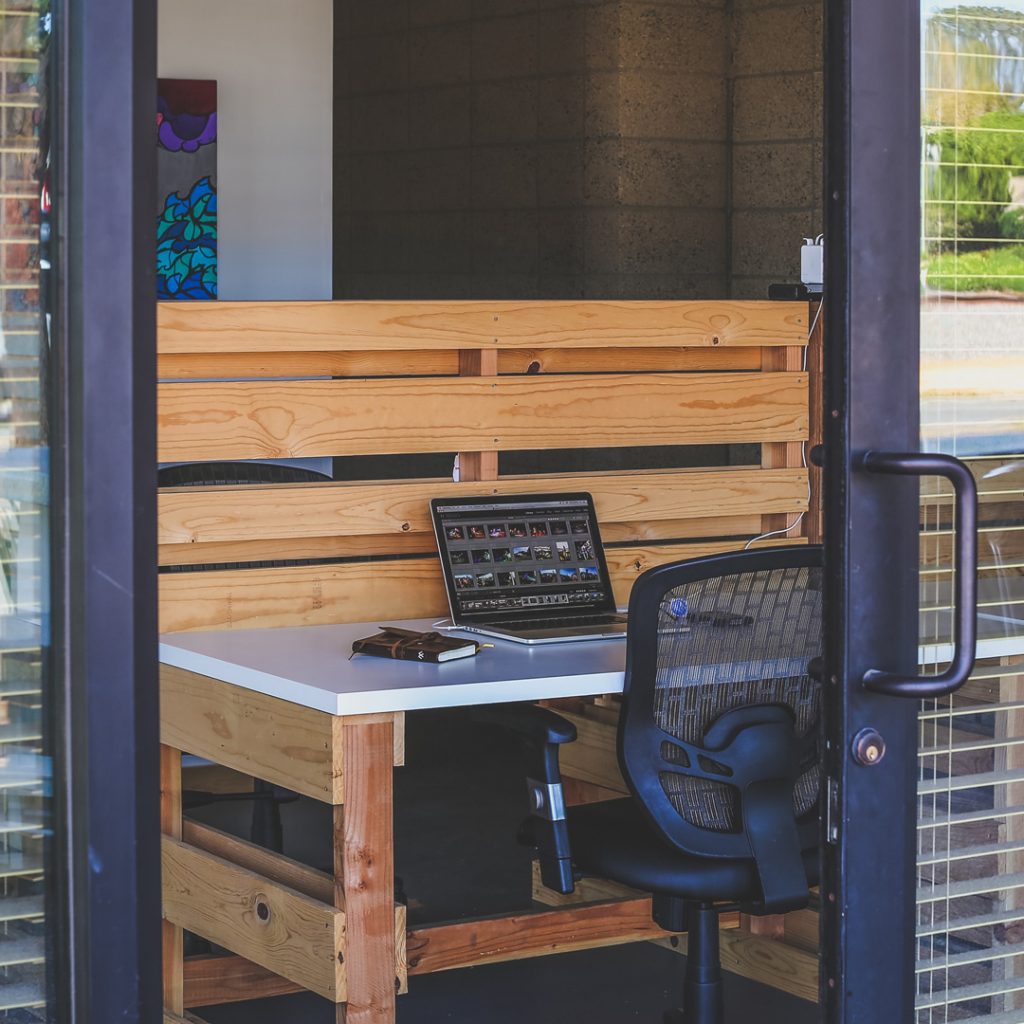 Web Development
I specialize in building WordPress themed and custom websites. In 2017, ManageWP reported that 74.6 million websites rely on WordPress as their content management system, or CMS, and that 22 percent of all new U.S. registered domains run on WordPress. And some of the world's most popular websites, including techcrunch.com, rely on WordPress CMS. All this is to say that while I proudly hand-code custom websites, I rely on only the very, very best platforms in the game when I build non-custom sites for my clients.
Read More…
Website Maintenance
Think of your business site as a welcoming home, where customers stop through to say hello, spend some time, and get to know you better. As time passes, even the strongest and most beautiful house will show some wear and tear. The same is true with your website. Just as deferred maintenance on your home can result in costly repairs, deferred maintenance on your business website can create unnecessary strain, resulting in possible commerce disruptions or unprofessional glitches over time.
Read More…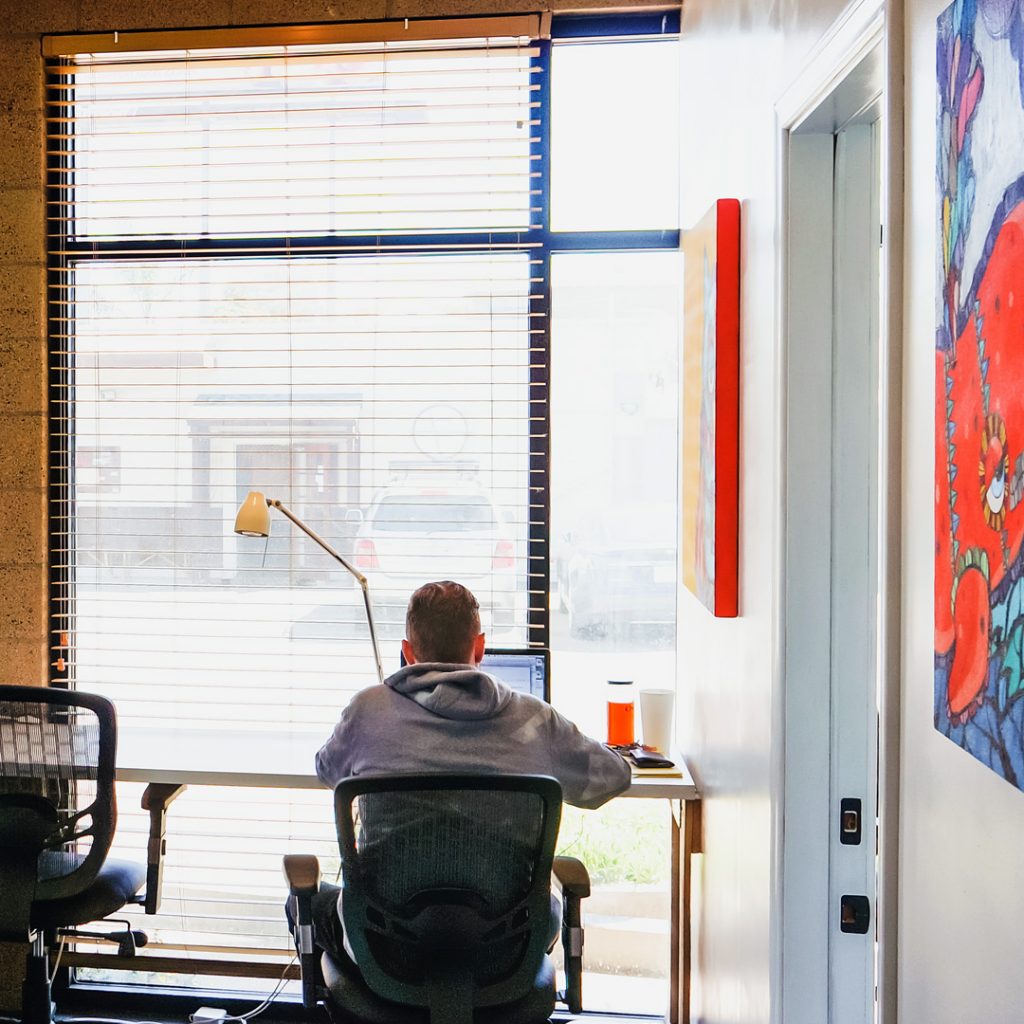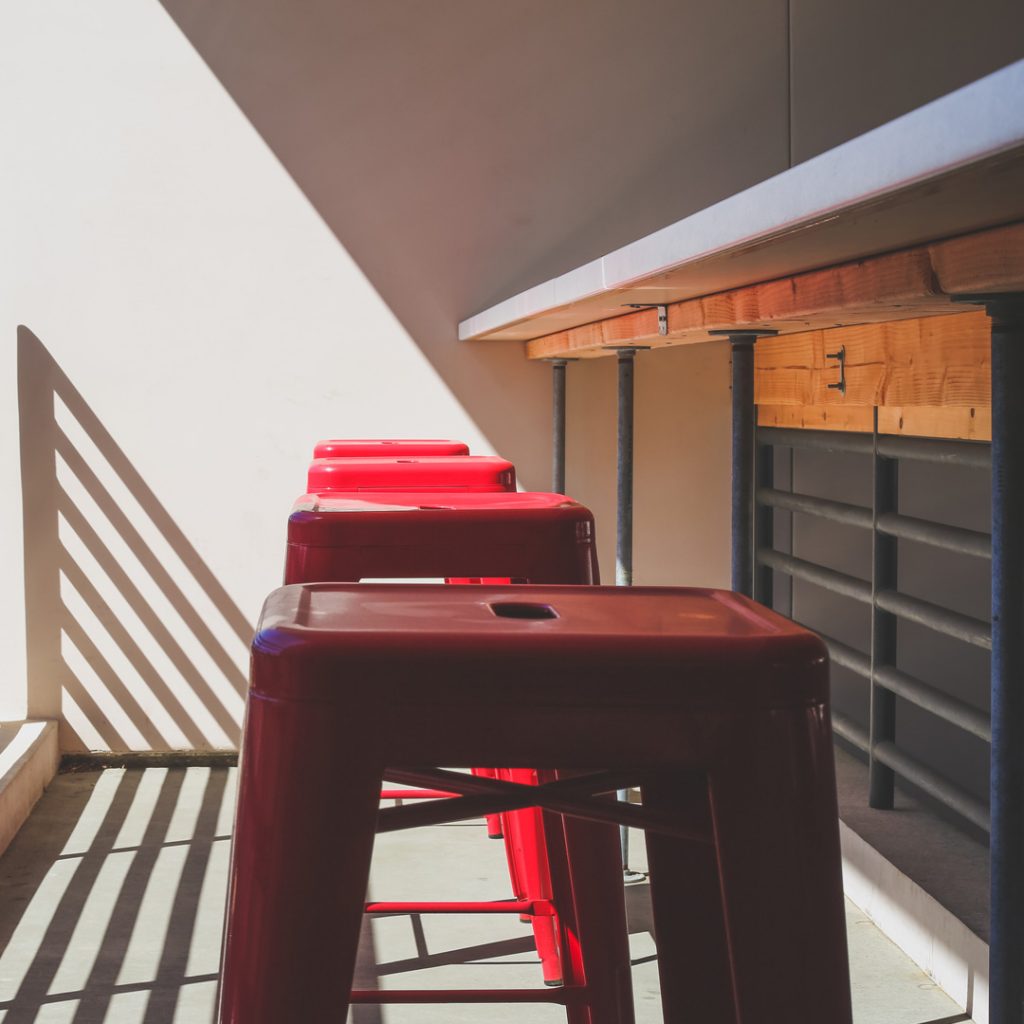 Search Engine Optimization
Search engine optimization (SEO) is the process of affecting the visibility of a website or a web page in a search engine's "natural" or un-paid ("organic") search results. In 2017, Search Engine Journal reported that search activity is the top driver of customer traffic to websites, beating out social media by 300 percent. When your customers search a topic related to your field or industry, statistics show that they ignore paid recommended links 20 percent of the time, and click from the first page of organic search results 80 percent of the time.
Read More…
Want To Know More About My Services?
Let's talk and see how I can help you with your next project.
Let's Talk