Waltman Design
Waltman Design was formed in 2008, when I was pursuing my computer science degree at the Art Institute Of California, San Diego. What began as a simple portfolio website to showcase school and client work evolved into one of Encinitas' most respected web design and development companies. Today, I manage a team of talented web professionals, designing and creating websites for small businesses throughout San Diego County and the Southern California region. I continue to serve not only small, boutique ventures, but blue-chip clients with internationally recognized brand name collateral.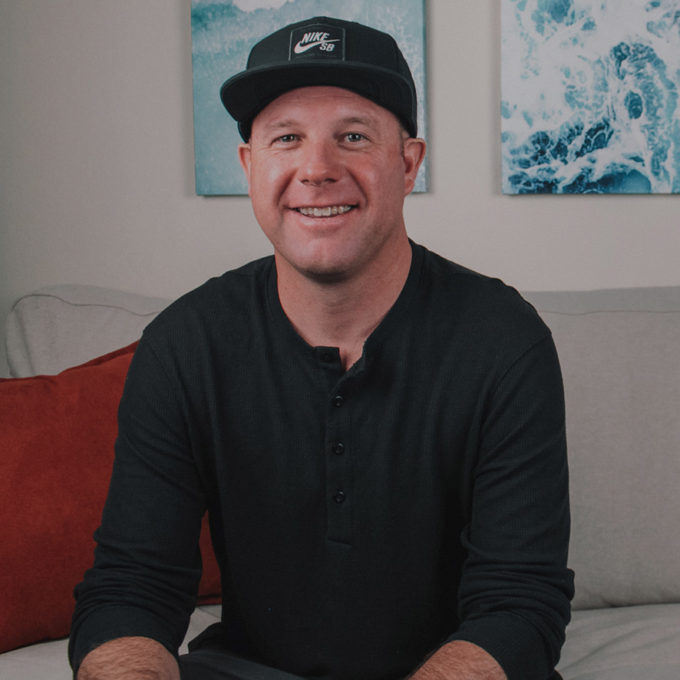 In 2008, I made a commitment to not only know, understand and implement the latest technological innovations in web design and web development, but to help evolve and advance best practices as a contribution to the field.
To this day, I maintain strong and positive relationships with agencies and professionals involved with web design and web development. I've grown and nurtured a network of professionals that includes web designers, graphic designers, developers, content writers, marketing experts, brand consultants, and others. When you work with me, your business has immediate access to that network. I am always happy to refer you to one of my trusted colleagues, collaborators, or competitors if I am not able to offer the perfect fit for your business.
BLOC
Bloc offers a creative home to small business owners who would otherwise be making do with a cramped cubicle, noisy coffee shop, or their kitchen table.
Leucadia 101
Leucadia 101 Main Street Mission is to support the Historic Leucadia North Coast Highway 101 Corridor by enhancing its economic and civic vitality, while acting as the lead advocate for its historic preservation and community cultivation.
AI Alumni Association
The Art Institute Alumni Association is a place to Network with fellow alumni, research companies and search for new job opportunities. The Association is a system of over 45 schools throughout North America.
Surfrider Foundation
The Surfrider Foundation is dedicated to the protection and enjoyment of the world's ocean, waves and beaches through a powerful activist network.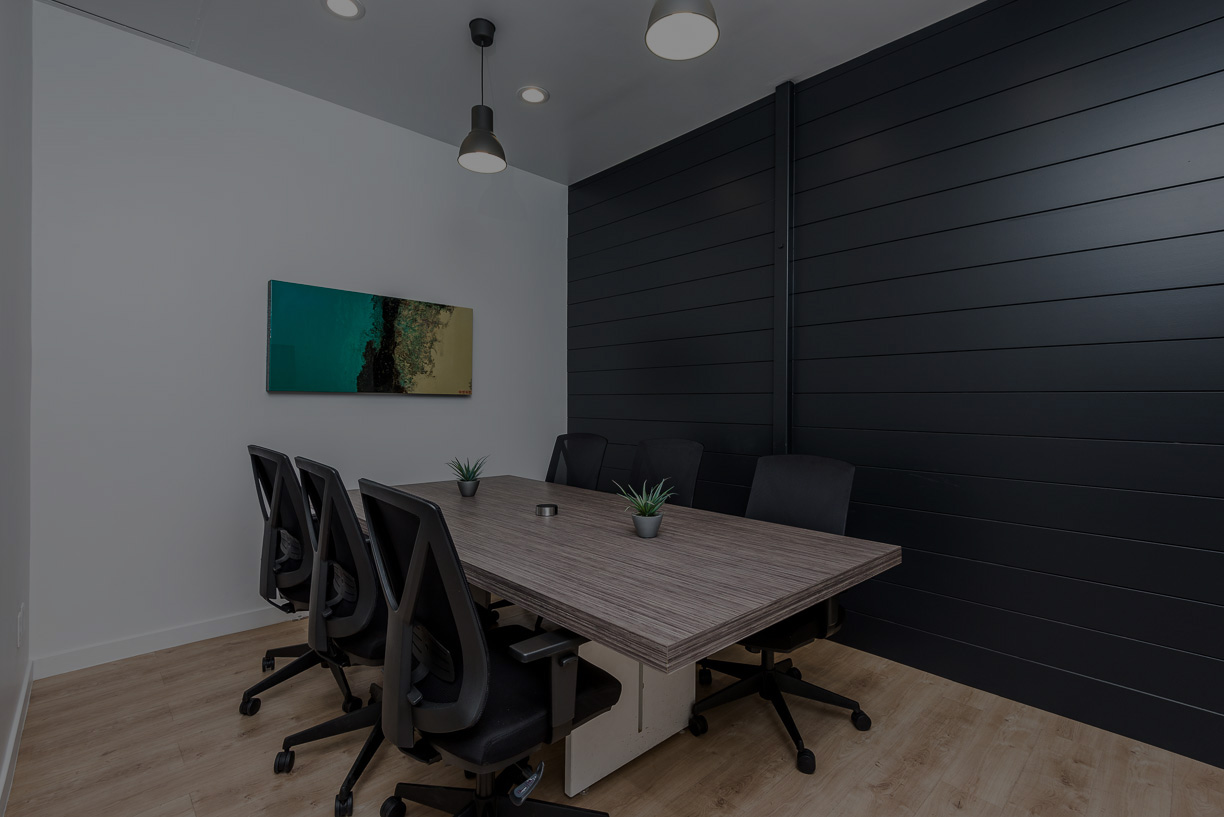 Want To Know More About Me?
View my service page and see how I can help you with your next project.
View My Services