The best thing about WordPress besides its awesome content management system is the number of plugins and themes you can install to your website. Today I am going to list my top 5 favorite plugins to use on a WordPress website.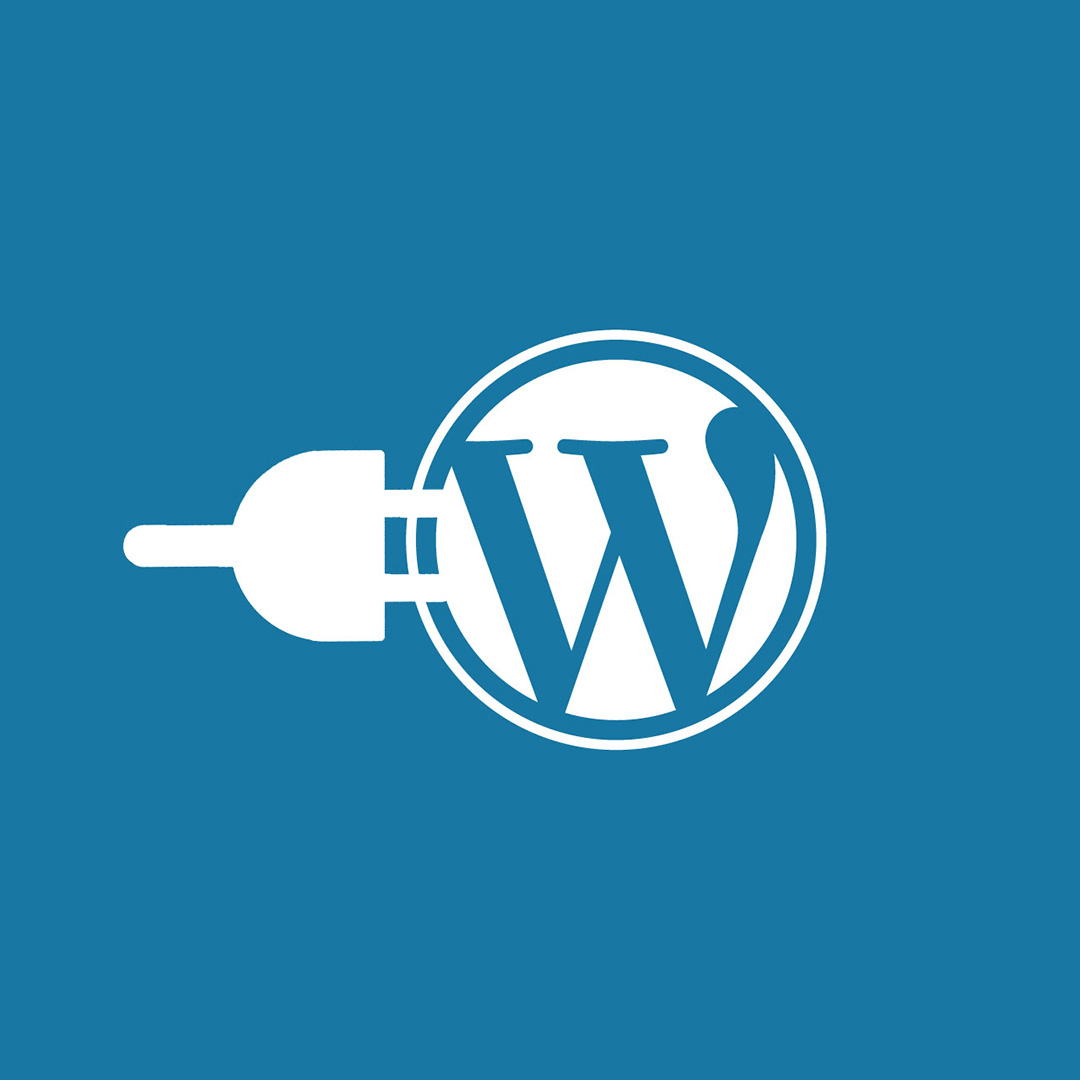 1. WPBakery Page Builder
Now this is a premium WordPress plugin but it's worth the extra $$$. WPBakery Page Builder will allow you to drag and drop content blocks directly on your page. This will help speed up the time it takes you to build a website by using drag and drop components. Client's also love this plugin because it gives them the ability to control more features on their website without knowing any code. WPBakery Page Builder comes standard in most premium themes now days but I still recommend buying this plugin even if it comes with the theme you purchased. Why? If you don't purchase this plugin, you will have to wait for the author of your theme to update the plugin, before you can upgrade.
2. Akismet Anti-Spam
Akismet Anti-Spam is automatically installed with WordPress but a lot of people choose not to use it or deactivate/delete this plugin on accident after installing WordPress. I highly recommend using this plugin and setting up an account with Akismet. No one likes spam, especially your clients and Akismet will help you solve that problem. Also, did I mention it's free!
3. UpdraftPlus – Backup/Restore
This plugin has saved me more than once. If you have a WordPress website or manage a site for a client, it's a good idea to run ongoing backups, incase anything happens. The great thing about UpdraftPlus is you can set scheduled backups in addition to restoring and or cloning an existing website. It's more than just a plugin that can backup your website and will probably come in handy in more ways than one.
4. Contact Form 7
You probably already have this plugin installed on your website but it's worth a mention because of how much I use it. Contact From 7 allows you to quickly setup a contact form on your site with knowing little to no code. I even use it for my Request A Quote form. However, if you are looking to build a form with a lot of questions and features, Gravity Forms might be a better option for you.
5. All In One SEO Pack
I really like the All In One SEO Pack plugin by Michael Torbert. It's easy to use and my go to plugin for SEO purposes. This plugin allows you to insert a title, description and keywords on the bottom of each post/page. This will make managing your SEO campaign much easier.
Conclusion:
I picked these as my top 5 plugin because I feel every site should consider using them. I wanted to pick plugins for all aspects of running a well managed WordPress website, from page builders to spam blockers, these plugins will help keep your site healthy. If you are interested in learning more about what plugins to use on your website or interested in working with us, LET'S TALK.