I have been working as a freelance web designer and developer full-time since 2012. A lot has changed since I begin freelancing but one thing has stayed the same. My passion for building visually appealing websites and helping people turn an idea into a reality. I have gone through a lot of ups and downs since I started my business but looking back I am grateful for what I have learned and how far I have come. I look forward to continuing on this journey and see where this road takes me.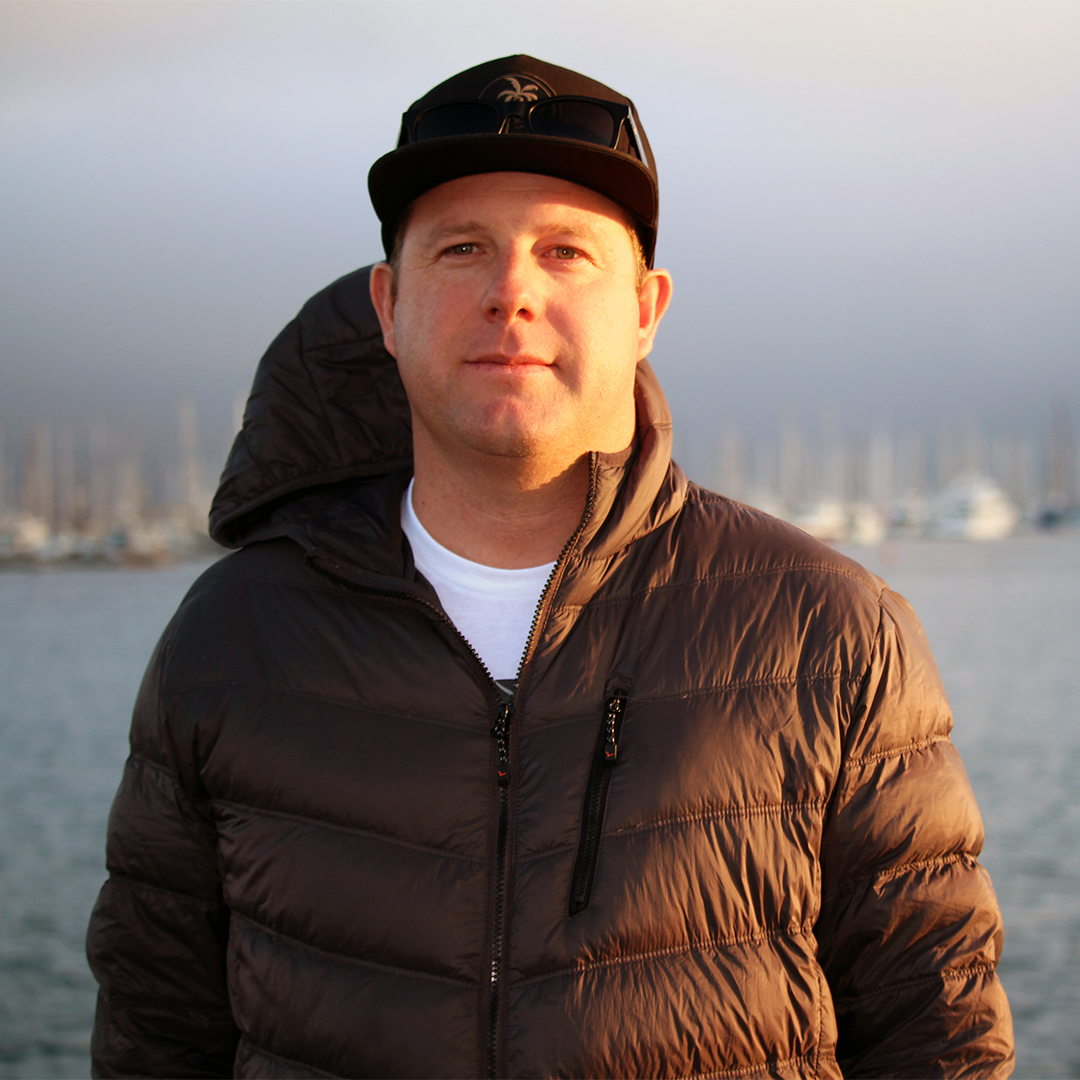 How did the name come about and how long have you been here?
"I transitioned from Waltman Productions to Waltman Design at the end of last year (2017). As my freelance work increased, it made more sense for the business name to reflect the services I offer. My focus is on web design, development and search engine optimization. This year marks the ten-year anniversary since I started doing freelance work and the six-year anniversary since I went full time."
What is your role at the company?
"CEO / Founder"
How did you get started?
"I have a bachelor's degree in Computer Sciences and I've always been interested in web design/video production. My roommate in college, who was a graphic designer, encouraged me to talk to a counselor at the The Art Institute of California – San Diego which helped me get into their web design and interactive media program."
What is your favorite thing about the business?
"Working with small business owners to design and develop a compelling website for their brand. It feels great to offer a service that helps business owners achieve a larger customer base by connecting with their target audience online. I definitely have a passion for what I do! Also, It's good to have a work/life balance. I make sure to try and get in the water as much as possible."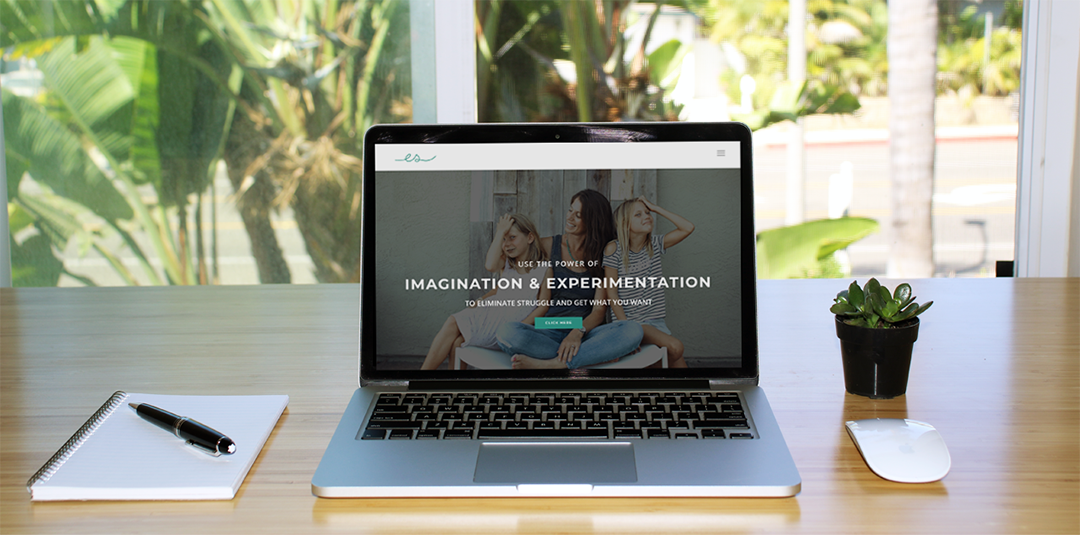 What's the best part about being in Leucadia?
"The atmosphere, the ocean, the community and the people! I've been with BLOC since 2012 and have met a ton of creative people. I've always felt the most comfortable in a creative atmosphere and it's hard not to be inspired in a town like Encinitas/Leucadia."
To read the full interview, click the link below (Interview With Drew Waltman).