Hello my name is Drew Waltman, I am a California native who left my career in the corporate world to become a freelance web designer and developer. Since that time, I have worked with some amazing companies and met some interesting people along the way. My hope is to inspire you to step outside the box (cubical) and become a full-time entrepreneur.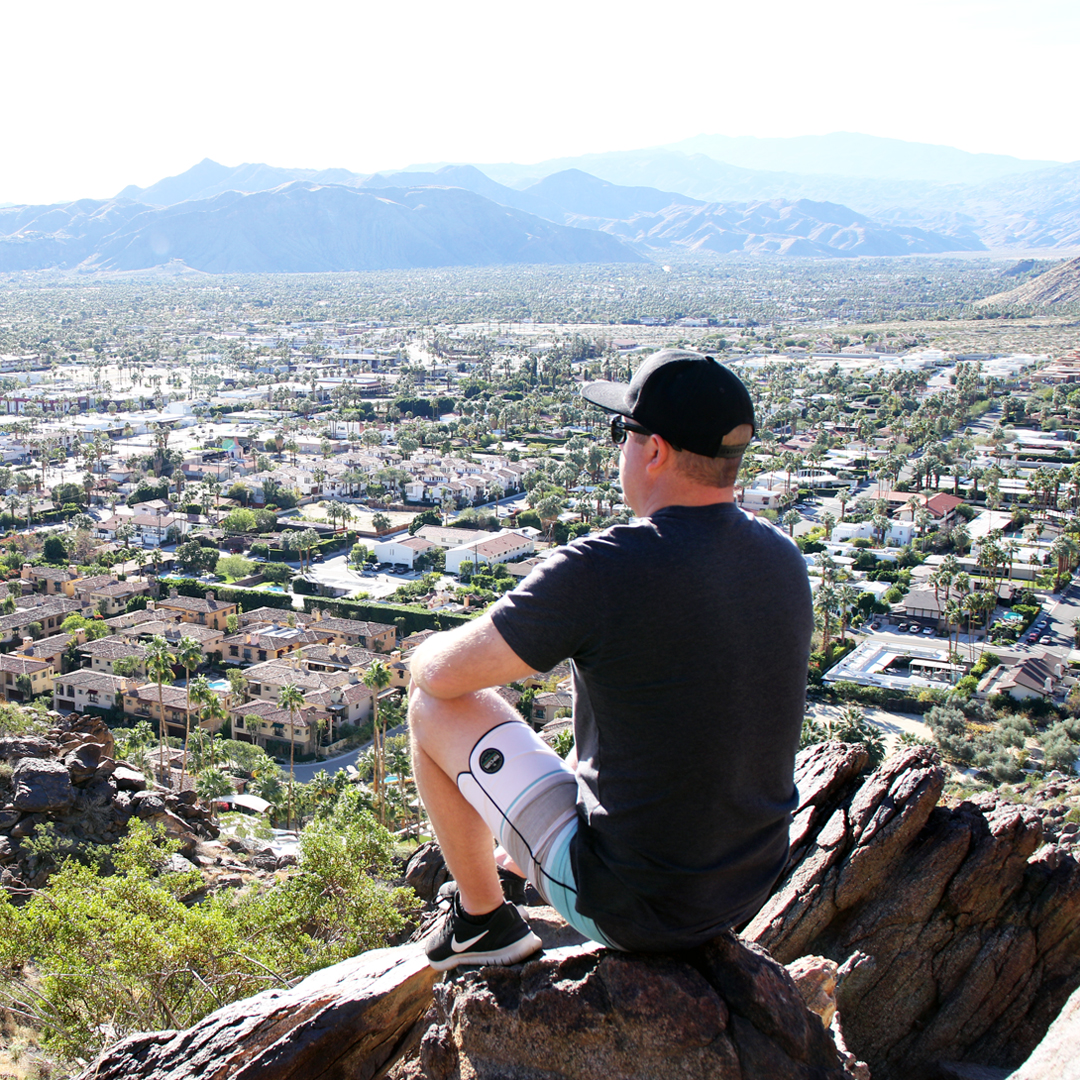 Like most of us, I was taught do good in school, get a degree and find a job. My first job out of college was working for the University of California San Diego. I worked on the UCSD News Center website and held the title of Webmaster. I worked there for about a year and a half before my contract with them expired.
During my time at UCSD I was already taking on freelance work as a side hustle. When my contract expired, I thought this was a perfect opportunity to go full-time into the world of freelance. I felt so relived not to be going back to my little cubical on Monday.
I started working on creating my web design business immediately. I built a new website and started to reach out to family and friends for referrals. I was able to get a couple small gigs right away and thought this was it, I made it, Bill Gates, Donald Trump let me in now.
However, that only last for about three months before reality set in and the bills started to pile up, I was going broke. I new I didn't want to go back to the corporate world but I didn't know what else I could do. I was pressured by family to get a job so I did. I got a job working for Newland Communities as the Web and Online Production Designer, I still don't know what that title means.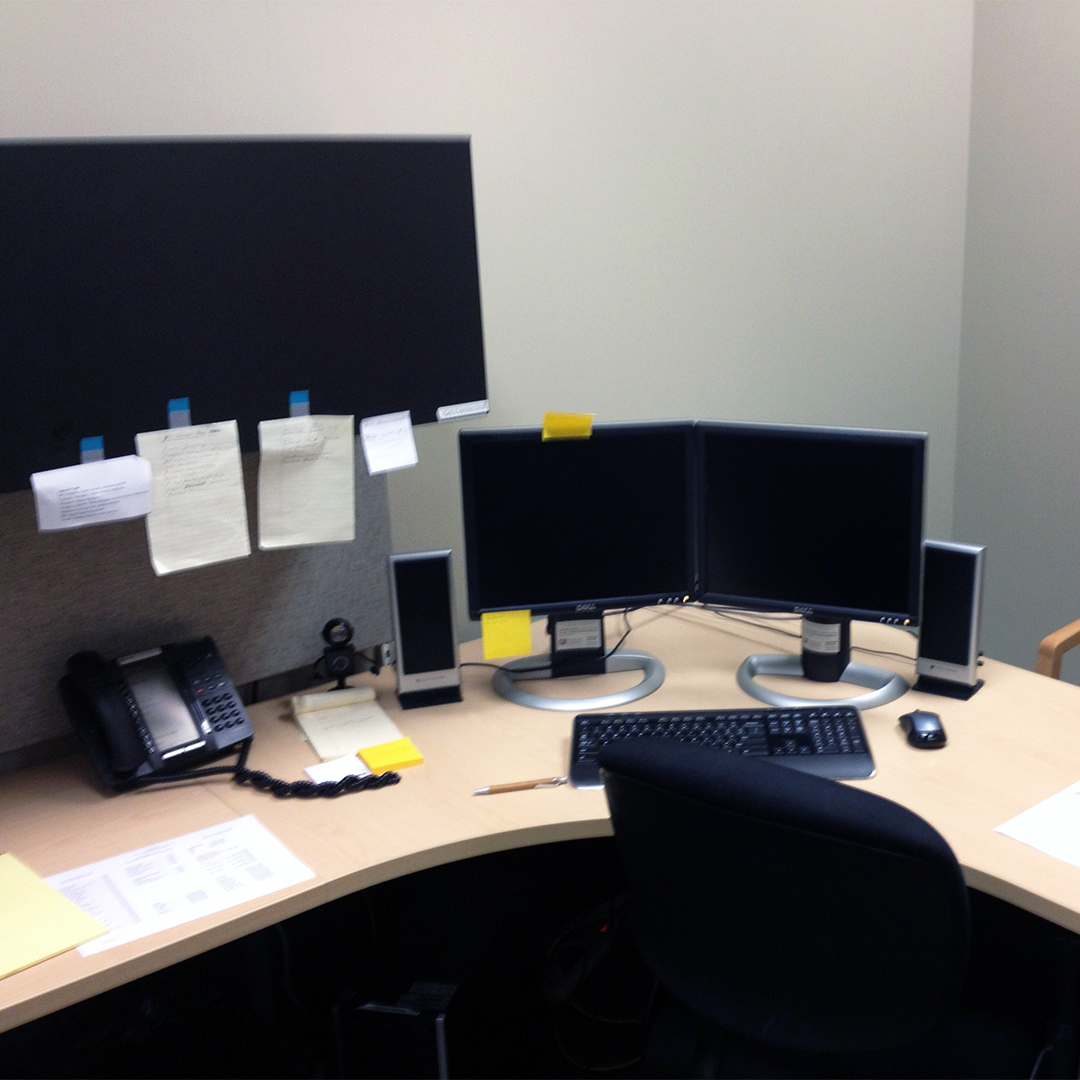 I tried to make it work but my heart just wasn't in it. I was going through a lot of changes in my life. I just had moved away from a place I had been living for six years and ended a relationship with someone that just started. Also, I had my own place for the first time, which wasn't easy for me. I ended up being let go by Newland after nine months, which turned out to be one of the best things that has ever happened to me.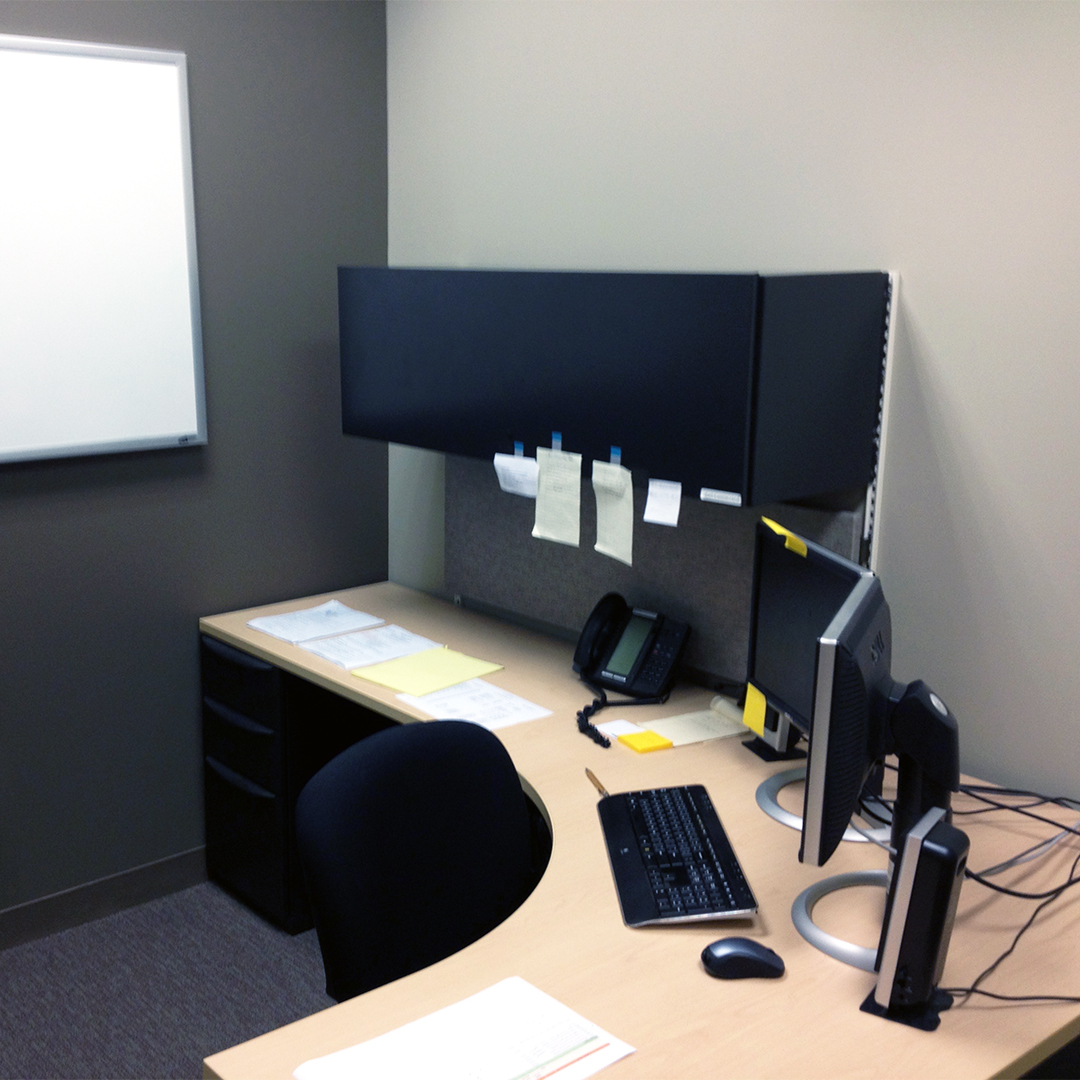 I felt this overwhelming sense of excitement and energy to do the one thing I wanted in life the most, to run a successful web design and development business. I completely cut off my social life and jumped head first into work. I knew I would do whatever was needed to get my business up in running, failure was not an option.
I started attending networking events, going to street fairs, cold calling, gorilla marketing, handing out businesses cards and taking meetings with anyone who was willing to talk to me, I was all in. It took me about a year to get steady work and within two years, I was able to support myself off my freelance work alone.
I hope my story can help inspire you to step outside of your comfort zone and start that business you have always wanted to. It's never easy but the fulfillment you will get from learning new things, meeting new people and growing as a human, will out weigh any materials possessions you can buy. To learn more about my businesses, view my about page.