Hello, my name is Drew Waltman and I run a small digital agency called Waltman Design. I put together 4 questions below that I think you should consider before hiring your next web designer. I hope this article helps you avoid the pitfalls that can happen in this business.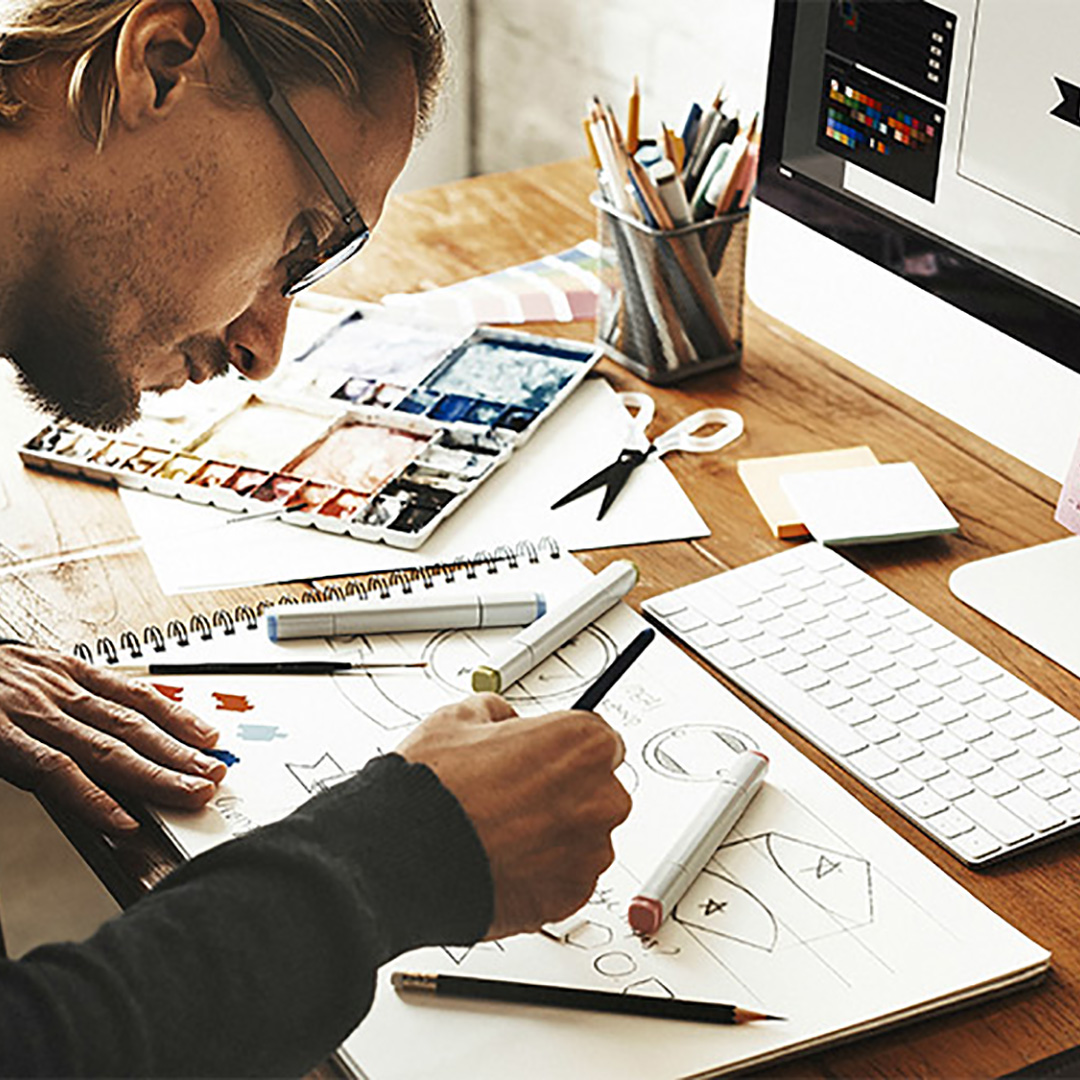 1. What Needs and Wants Do I have For The New Website?
This is extremely important. Before you hire someone to build your new website, you should ask yourself what needs and wants do I have for my new site. Here are a few examples of some questions that I have asked my clients over the years. What is the project time frame, how many pages do you need, will you supply the website content, do you need a logo, will you take payments online and what is your budget amount for this project. These are all good questions you should ask yourself before hiring a web designer.
2. Do I Like The Style of Websites My Web Designer Has Built In The Past?
Every person has a different opinion when it comes to style. The same goes with web design. Some designers think outside of the box and are extremely creative while others are clean and simplistic. I usually try and follow the rule that simplicity is the ultimate sophistication, thank you Steve Jobs. Before you hire your next web designer it would be a good idea to make sure you are attracted to the style of websites your designer has built in the past.
3. Is My Web Designer also a Developer?
Why is this important you might ask? Simple, you are bound to run into problems when building a new website so want to make sure the person you hire can cover both ends from the design to the functionally of your site. If your designer doesn't know code, you will be limited on the functionality of your website and will be stuck with whatever page builder or CMS system they choose to use on your project.
4. Do I Trust The Person I want To Hire?
Now this is a big one and applies to all business. Do you trust the person you are going to work with? That person might be an extremely talented designer but do you trust they will be able to deliver on your project? I can't tell you how many horror stories I have heard over the years from clients about previous web designers they have worked with. The most common one is, "I paid a retainer fee and never heard from my designer again."
One way to avoid this pitfall is to make sure you review their testimonials on Facebook, Yelp and Google. If they do not have testimonials, simply ask if you can speak with a previous client of theirs. If they refuse, Run, Forrest, Run!
Conclusion
Web design is a complicated business and you want to make sure the person you hire is capable of completing the work you hired them to do. There are a lot of great web designer and developers out there and I feel the industry sometimes gets a bad rep for the few bad ones. Use these rules as guidance and always trust your gut feeling before hiring your next web designer.