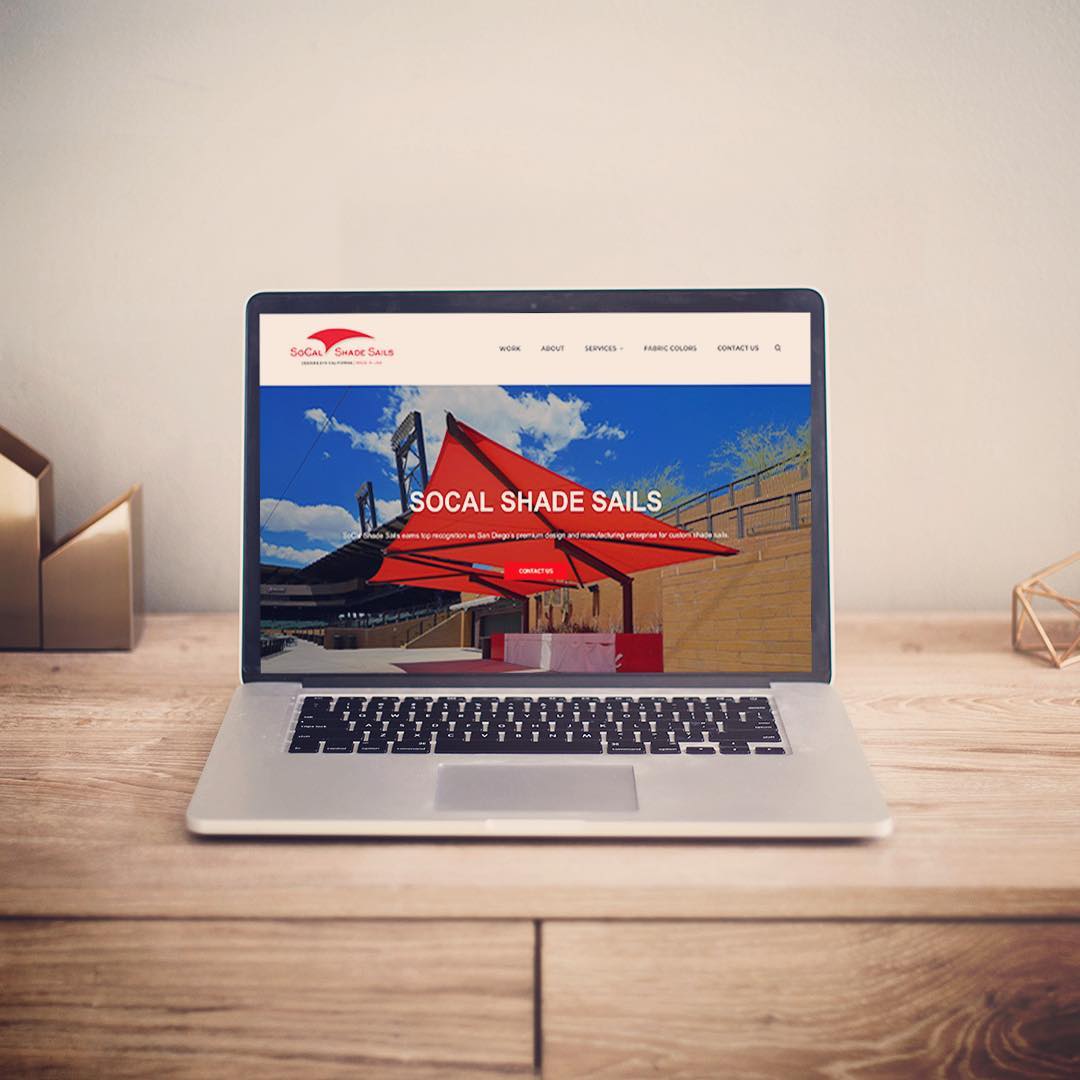 You might ask yourself what is SEO and how does it work? Search Engine Optimization (SEO) is the process of optimizing your websites content so that a search engine will show that page or site as a top result for searches of a particular keyword you are targeting.
Why is this important? Based on a recent report by Statista an estimated 1.66 billion people worldwide purchase goods online. During the same year, global e-retail sales amounted to 2.3 trillion U.S. dollars and projections show a growth of up to 4.48 trillion U.S. dollars by 2021.
As you already know, most if not all sales are moving online and out of your traditional brick and mortar retailer. If you want to stay competitive in future markets, it's extremely important to have a strong online presences regardless of the industry your are in. Below are 4 ways to improve your SEO.
Pre-SEO:
Before starting your SEO Campaign, you should research the existent on-page and off-page SEO activities to help you prepare a strategy for your campaign. Here are some examples of questions that should be answer before starting your SEO campaign.
– Who is your target audience?
– Who are your competitors?
– What are your competitors doing?
– How do your customers or clients currently find your services or products?
These questions will start you thinking of ways to improve your online presences by coming up with a strategy that can attract new customers. If you are looking for a more detailed approach, here is a good article I found on Pre Seo Analysis Factors.
On-Site SEO:
What is On-site SEO? It's the practice of optimizing individual web pages in order to rank higher and earn more relevant traffic in search engines. How can you improve your On-site SEO? By knowing your target audience and heavily optimizing your website with relevant content to attract that audience.
Here are a few things you should be currently doing on your website. Reviewing your current Meta Tags, Titles, Headers, URL Strings, Keywords and making sure they are relevant to the customers or clients you are trying to attract. This article by Ryan Clutter from the Search Engine Journal about On Page SEO – Everything You Need to Know will help you do just that.
Off-Site SEO:
Off-site SEO refers to the action taken outside of your own website that impacts your rankings on a Search Engine results page. Google will boost site rankings on pages or content they feel has more relevance, trustworthiness, and authority. For example a site with more backlinks and traffic will usually outrank a better optimized website or page that has less traffic and or backlinks. Google awards sites that have credibility and authenticity with higher page rankings.
Want to learn how to grow your popularity and backlinks? Good, here is an article I found online that will help you do just that Growing Popularity & Links.
Monitoring Performance
It's important to monitor the performance of your SEO campaign and find-out what is working and what's not working. As your business matures and changes so should your SEO strategy. Understand that good organic SEO takes time and needs to be maintained on a monthly if not weekly basis.
If you are interested in SEO services and would like a free quote from a creditable SEO company, check out our Request A Free Quote Page. I hope this article can bring value and knowledge to the reader and ultimately help improve the visibility of your website.